Offer
From search for relevant literature to the development of questionnaires: we help you to identify new solutions for old problems. We do not try to reinvent the wheel. Instead, we use scientifically sound methods.
In many cases a comprehensive and systematic literature search will be sufficient. If you are interested in opinions of specific (patient) groups, we are happy to support you in the design and evaluation of the questionnaire.
We support your project from the first idea until the final analysis. We help you to identify potential health relevant effects and provide assistance for planning potential measures. Additionally, we help you to evaluate the project.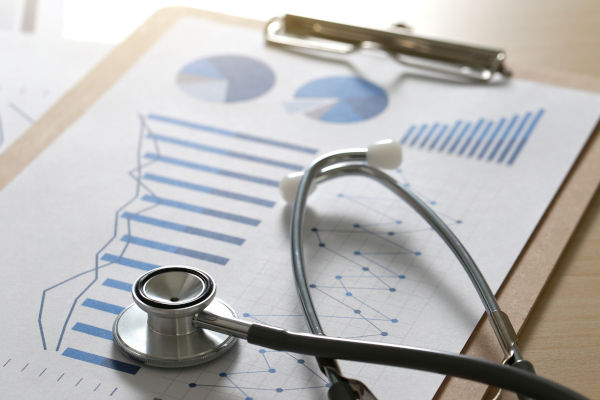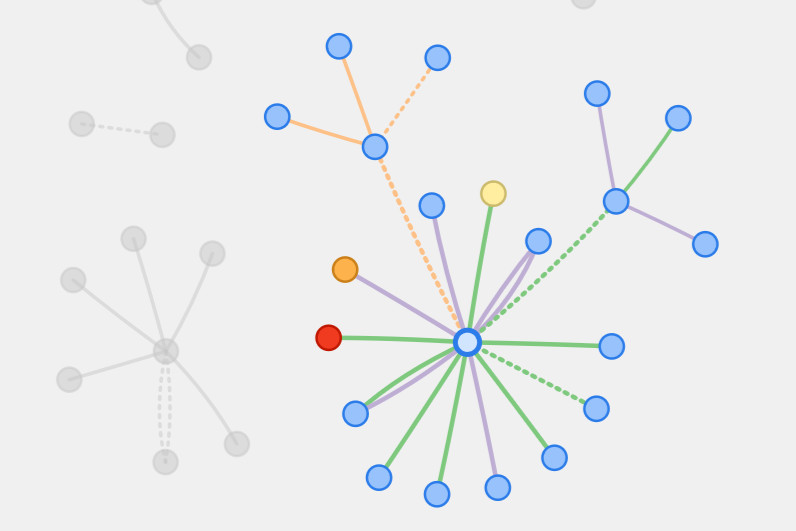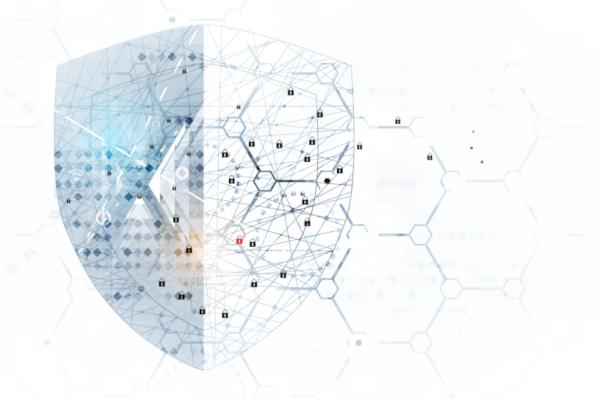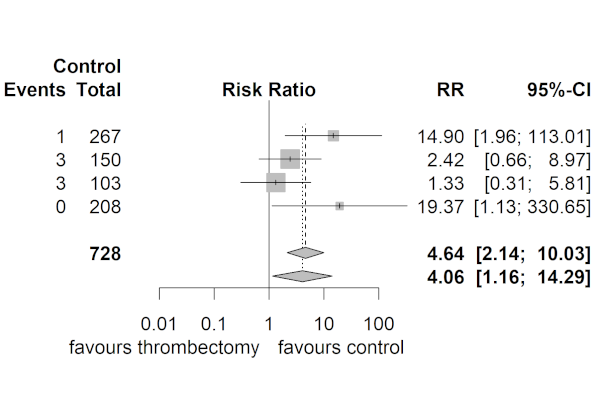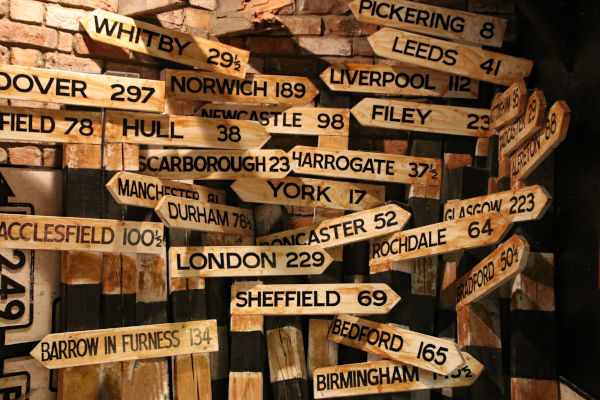 Machine learning and complex methods