Health, Science and Data
Well founded results due innovative methods
Vision
We are happy to support you in data-based questions with connection to health care. We bring together the elements health, science and data and are convinced that this approach helps to achieve improvements in regard to quality and efficacy. The best data analysis does not help, if the questions of the practitioners are not answered and the results do not find their way into the field. Clear results will help to bring science into practice.
Our aim is to provide a data an fact based foundation for decision making.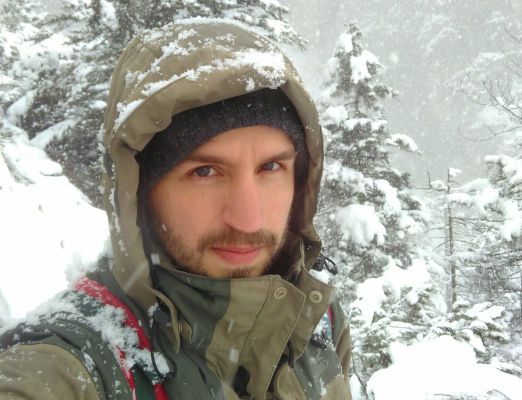 Robert Emprechtinger
has worked for several years as researcher with a focus on data analysis in health care before starting State of Health in 2019.